Our research is devoted to the application of nanobiotechnology in the pharmaceutical and cosmetic fields.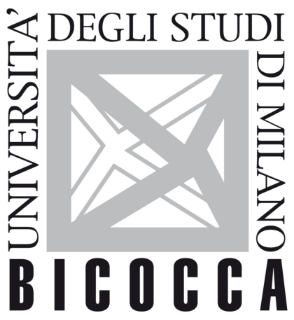 We are a research group of Milano-Bicocca University that ensure equipment and advanced tools

We are part of NanoCosPha, a research platform committed to creating networks between our university and cosmetic and pharmaceutical companies.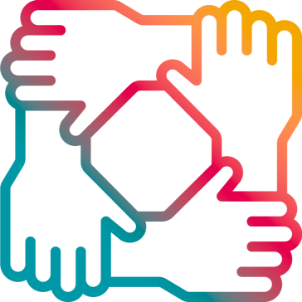 We are a young team that enjoys working together and exchanging expertise and ideas.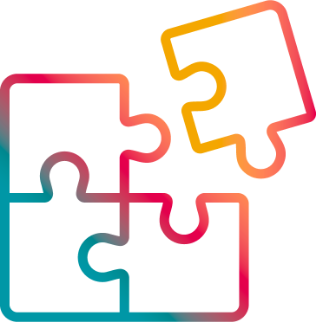 We integrate our studies and results to enhance our projects with other research groups or universities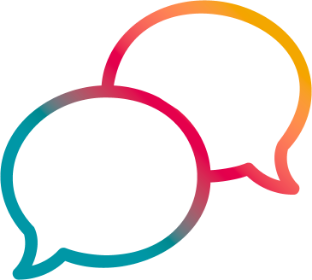 In our vision each person is a value. Achievements and challenges of our research are regularly shared to enhance the quality of our results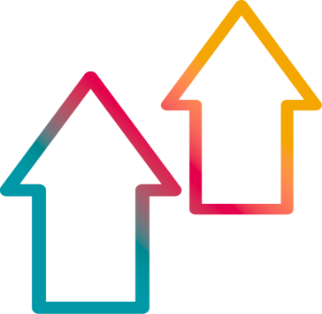 Passion and desire are essential to improve both in personal skills and to enrich our work on NanoBioLab projects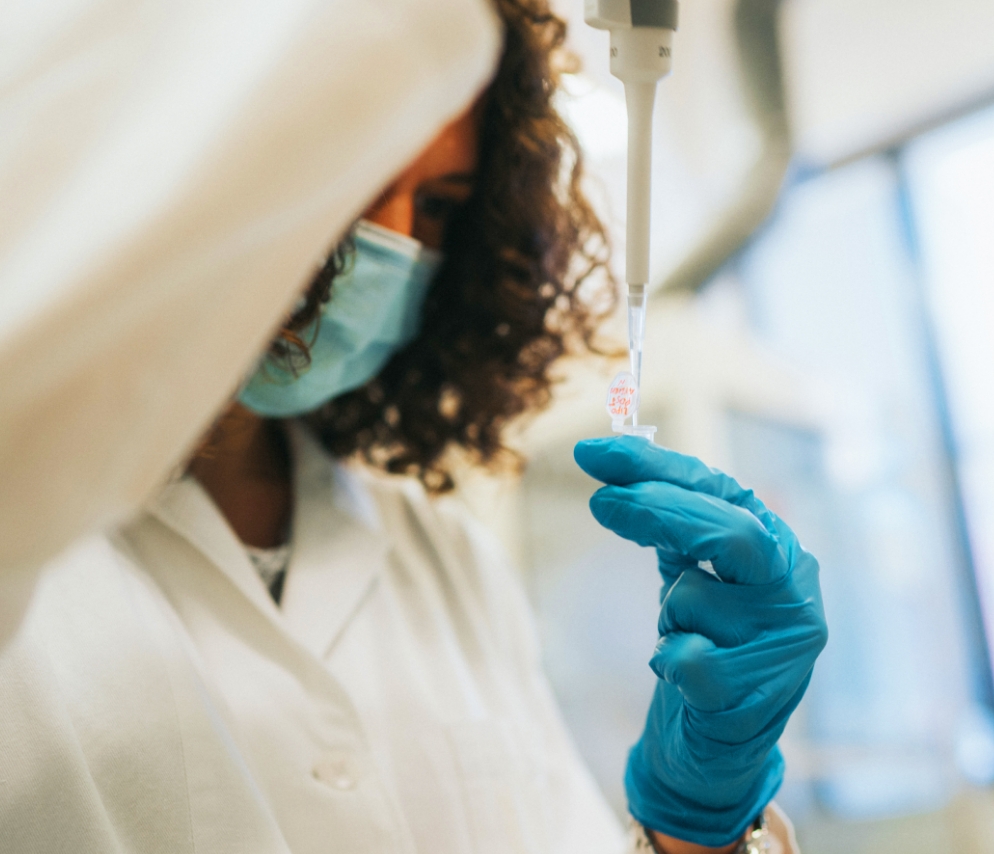 We aim at building useful research that brings progress to the scientific community. Our continuous and daily commitment is to create and manage new challenging projects, support and train researchers and contribute to the growth of scientific field with publications in increasingly renowned scientific journals.